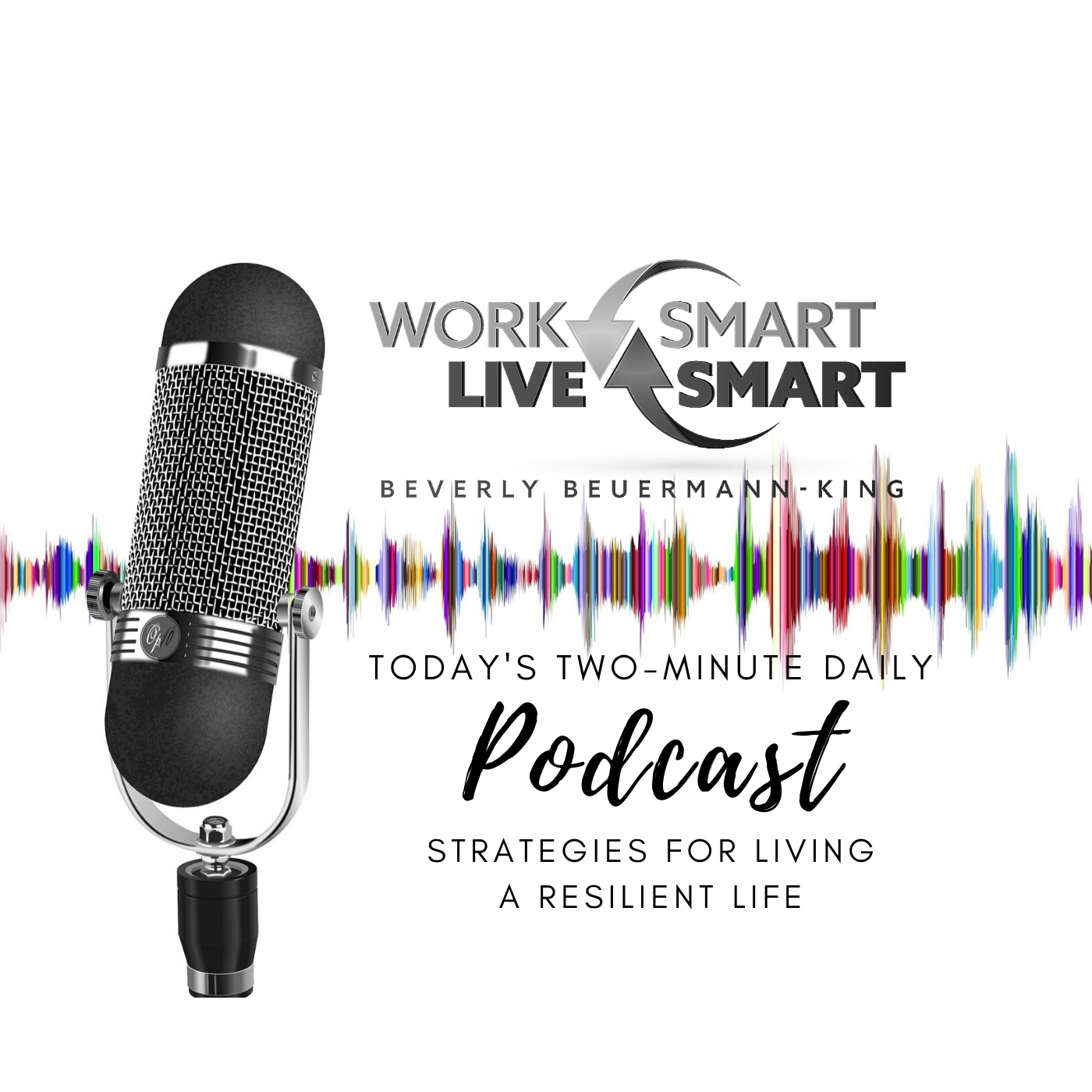 Are you good at recognizing others?  Recognition works best when it acknowledges the Attitudes, Behaviors, and/or Contributions of the person or the team to the success of the organization. Companies with a solid strategy to recognize team members enjoy stronger engagement, increased employee morale, better customer service, and lower turnover. However, recognizing others in a meaningful way is not as easy as you think. True recognition has to be meaningful and not superficial. It needs to make the employee feel valued, respected, and special.
Tips For Building Resiliency and Celebrating Extraordinary Work Team Recognition Day:
Be sure to recognize people on your team who make it possible for you to do what you do. I love the 'Crush It' calls that SnackNation does each week. They go around the room and "Crush" on someone on the team whose work they want to recognize and they also state something that they are grateful for.
Celebrate. This can be done in many ways, but the point is to highlight and appreciate employees and teams who have made a spectacular effort, have achieved great results or helped others achieve them. Celebrating success is fun and energizing and shows employees that their efforts are being seen by leaders and by their peers.
If you like today's resiliency tips, let me know.
Looking for resources to build your healthy workplace? Check out my top 10 tips under Resources and Courses at worksmartlivesmart.com