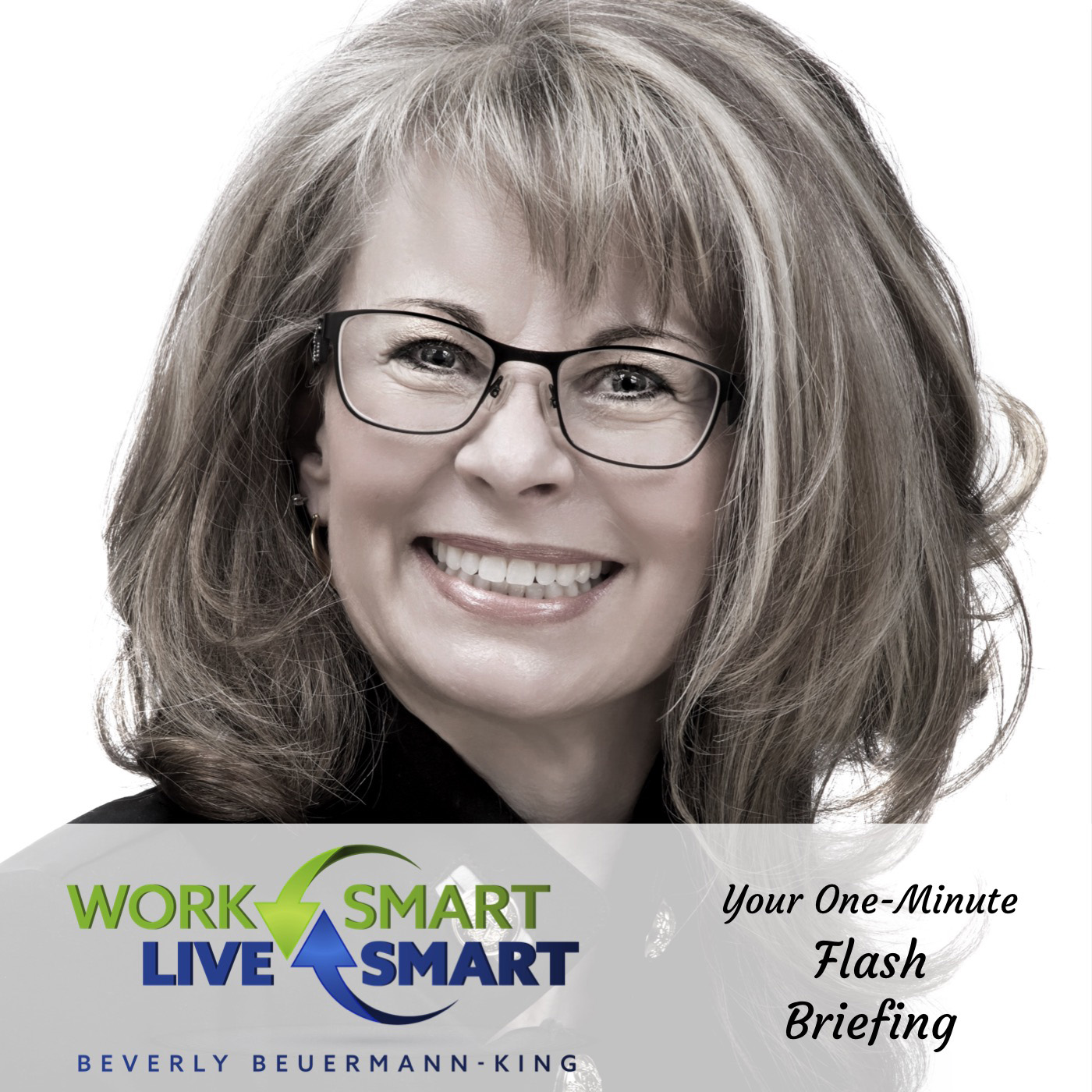 It is usually the longest relationship in our life. If you have brothers or sisters, then you will know that rivalry and love can exist in the same relationship. Siblings are a part of who we are, and that shared history is what makes this relationship so valuable.
Did you know that research has shown that healthy sibling relationships can significantly benefit us later in life' The quality of sibling relationships is one of the most important predictors of mental health in old age, according to The American Journal of Psychiatry. Research shows that people who are emotionally close to their siblings have higher life satisfaction and lower rates of depression later in life.
An agreeable relationship between siblings isn't always a given. It takes work.
Today is the day to let your siblings know how much you appreciate them. Sibling Day is a way of honouring that special bond that can exist between siblings.
So Here are today's Hot Tips For Building Resiliency and Celebrating National Siblings Day:
Post a photo with your siblings using the hashtag #NationalSiblingsDay
Reach out and share a special memory of the two of you growing up together
Plan for connection time and share goals. Aging changes us into vastly different people, and it's entirely possible your sibling might not even know who you truly have become as an adult. Open up, share, and learn about each other
Finally, just as you might regularly tell your spouse or partner you love them, siblings need those reassurances too.
Discover how to take small steps towards a healthier, happier, less-stressed you by visiting my website at worksmartlivesmart.com