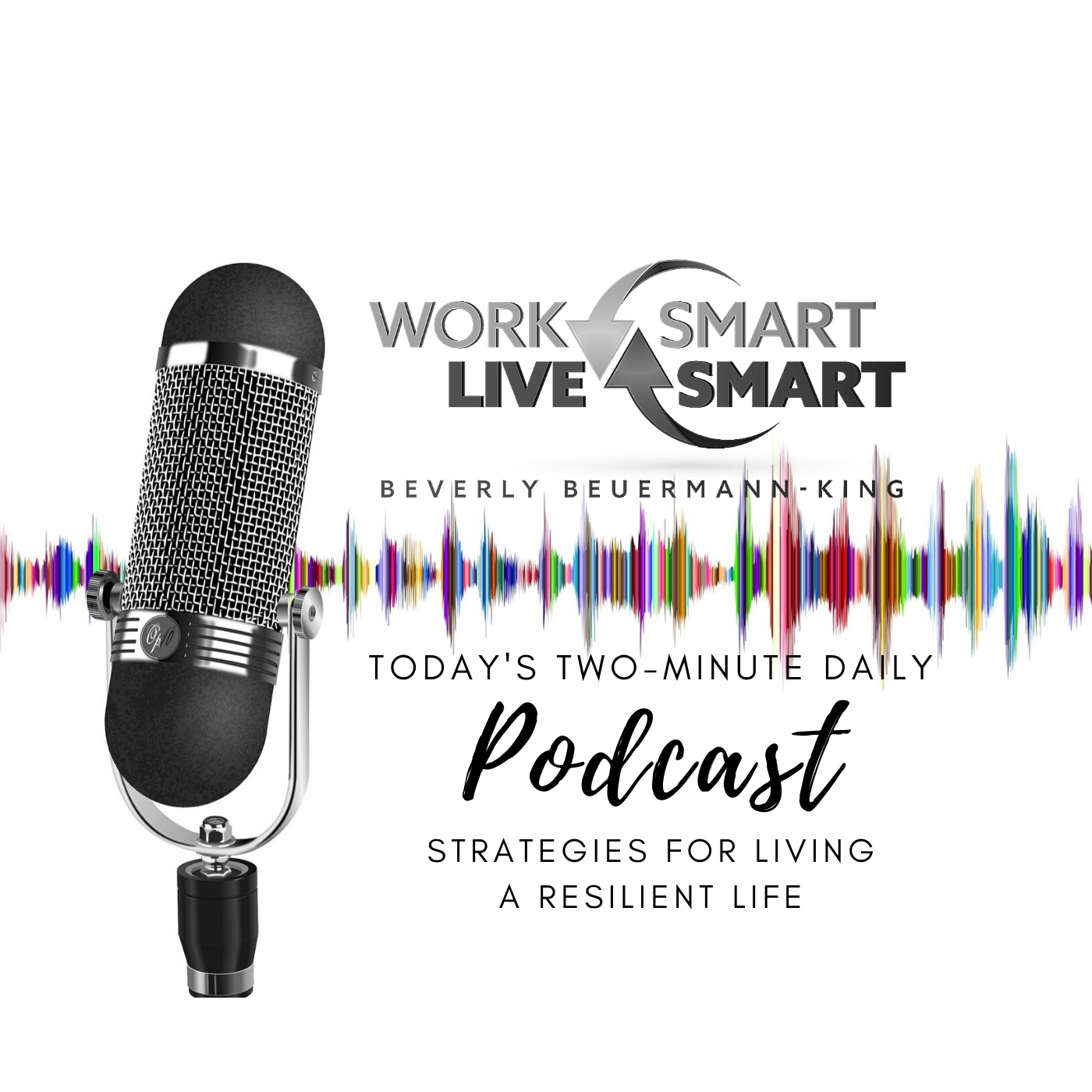 Are you running on empty?
Have you been neglecting your own needs because other's needs take priority?
Self-care is a necessity.
Self-care is not self-indulgence. Self-care refers to activities and practices that we can engage in on a regular basis to reduce stress and build our resiliency.
Balancing work, family and self-care has always been challenging. The pressure to do it all, to be successful, and to put others first, can cause a great deal of stress.
So Here are today's Hot Tips For Building Resiliency and Celebrating Self Care Month:
Our list of things to do can get so long that we forget, even neglect, to take care of our minds and bodies. Be aware of your mental and emotional health, stress level, sleep habits, cholesterol level, blood pressure. It is important to honour and care for yourself.
Start with setting healthy boundaries around how you spend your time and energy.
Look for positive ways to recover, refocus, and re-energize.
Focus on sleeping, eating healthy, moving, learning how to pause, simplifying your life and remembering to play.
If you like today's wellness tips, let me know. You can leave me a review on amazon or through your #alexa app.
Discover how to take small steps towards a healthier, happier, less-stressed you by visiting my website at worksmartlivesmart.com
* The International Self-Care Foundation has developed the 'Seven Pillars of Self-Care' which provide a useful framework and starting point.